The general secretary of Unite says Thomas Piketty's book gives an intellectual edge to his own view that something is wrong with our economic system, and proves that radical change is needed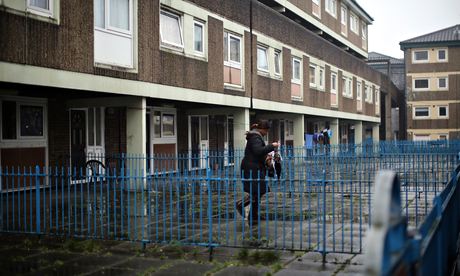 Like everyone else, I'm fascinated that Thomas Piketty's book Capital in the Twenty-First Century is having such an impact.
Piketty talks about the importance of international taxation, which raises real questions about practicality. Obviously for me the role of strong trade unions is critical, because this is all about the redistribution of wealth, and a way to get a greater share of our GDP going to wages, which in turn stimulates sustainable growth.
I think any reasonable person would say that if the gap between the super-rich and the rest of us continues to grow, it can only bring social unrest. This could manifest itself in a variety of ways, none of them good. You can even take that further and talk about the prospect of war. When you look at the situation in Ukraine at the moment, it was brought about to a large extent because of the failures in Russia and Ukraine, where there has been a hugely widening gap between rich and poor. Currently we're in a situation where our own government is opposing the Tobin tax that France and even Germany are trying to push for.
Whether global intervention is feasible is something we have to look at and debate. I suspect Ed Miliband will be looking closely at this book as he tries to knit together his alternative to George Osborne's austerity programme. People like me, and others, are certainly excited by the prospect of where Piketty might take us.