In the new scramble for Africa, emerging economies insist their aid motives are not those of the west – but African nations should still beware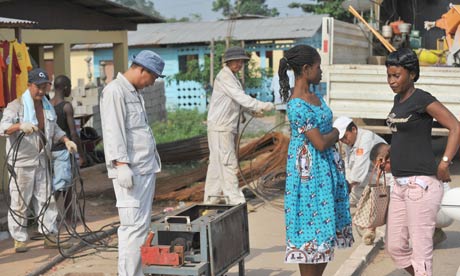 So where does the truth lie?
The appearance of China, India and Brazil on the scene, coupled with the dire problems in western economies, has transformed the political landscape. These three countries, along with South Africa, are steeped in an anti-imperialist tradition and ideology that promotes self-reliance and partnership over the faux charity of colonial powers, which give with one hand and crush with the other. They also have a greater familiarity with the political and economic conditions of developing countries, probably an advantage both commercially and in terms of promoting development.